Call of Duty Modern Warfare UPDATE ver 1.10 (Season 1)
Every shooting game lover has played Call of Duty. In 2003 Activision published a game named Call of Duty which is now in 2019 one of the best shooting games of all time. Throughout the years COD has had a lot of sequels. The latest of them is COD Modern Warfare.
Recently, season 1 of COD Modern Warfare has been published for PS4, Xbox One and PC.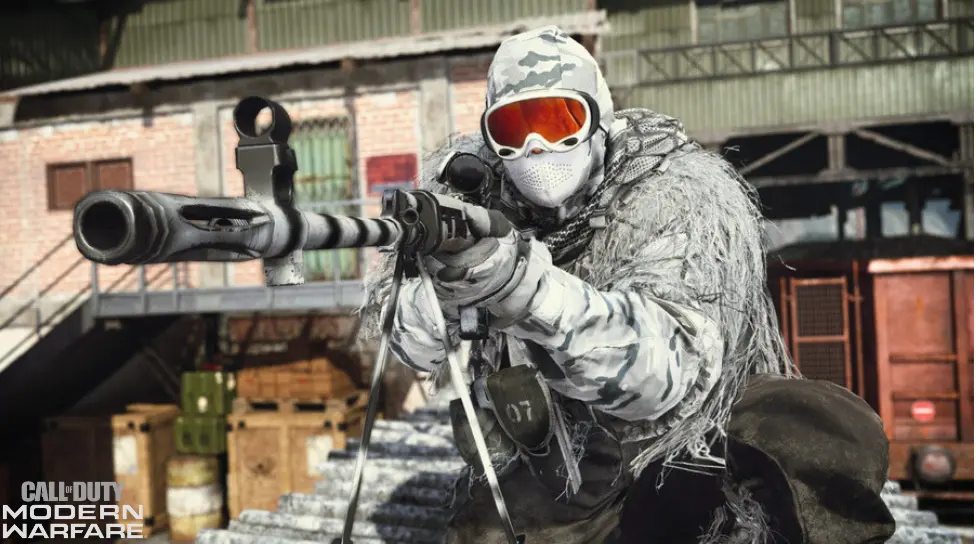 Around 18GB to 20GB
The new COD Battle Pass (BP) shall cost 1000 Call of Duty points. Whether you purchase it or not you will get free Call of Duty points which can be used later or you can buy items from the store. The store will be updated every week. There, you can purchase new guns, accessories, grenades, skins, etc via COD points. Season 1 has 100 tiers of new content that can be earned.
Call of Duty Modern Warfare Season 1:
The new atrium map and the new cargo map are there for 2v2 battles. The shipment will be available for 2v2 later.
One of the most favorite maps of COD 4: Modern Warfare is crash which is now remastered and reimagined as a helicopter crash site. And later in the season, more maps will be available. Vacant and Shipment will be added later in the game.
New Multiplayer Game Modes:
A new mode called Reinforce will be added which is a mixture of search and destroy, search and rescue. You need to earn points to revive teammates and also to win the game. Later into the season, more modes will be added like Infected and O.S.P gunfight.
The RAM-7 introduces us will a fully automatic assault rifle which is earnable for all players. Also, we will get an lmg Holger-26.
★Additions:
Reinforce and Infected
Crash 24/7
Port added to Ground war
Night maps to Hardcore TDM, Search and destroy, cyber attack
Rammaza and Gun Runner to TDM 20 and DOM 20
★Removals:
Shoot house 24/7
2v2 Gunfight tournament
Gun game
So, Call of Duty Modern Warfare is back with lots of new Special ops operations and experience with a lot of additional content.
Stay tuned for more updates.