Quick and Easy: How to Set Up Form Conversation Tracking in Google Analytics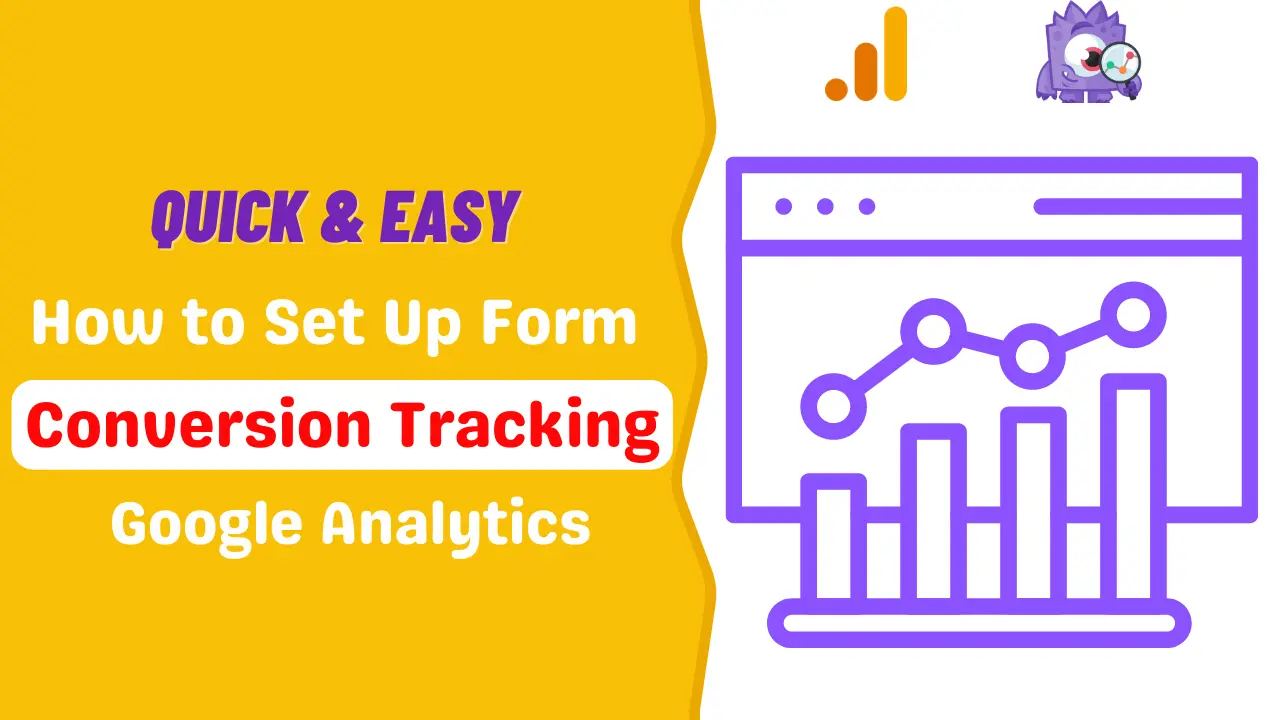 What if you could track all your form engagements from Google Analytics?
Yeah, that's possible.
Even you can do this without messing with your Google Analytics account. 
Today, I will show you the way to set up form conversation tracking in Google Analytics.
There are 2 different ways to do this.
If you set form conversation tracking from your Google analytics, you will need to set "Goals" in your GA account.
Even you will need to put code for each goal. 
That's a little bit disgusting, right? 
Don't worry about this.
I will show you the easiest way to solve this problem. 
Set Up Form Conversation Tracking in Google Analytics
For this, you will need to install MonsterInsights, the best Google Analytics plugin for WordPress. 
With MonsterInsights, you can do every single GA things directly from your WordPress dashboard without any coding knowledge. 
Also, you will get enough features and tools that you can use to maximize your GA tasks. 
I've already written an in-depth review of MonsterInsights. You can check it from here: MonsterInsights Review: The Best Google Analytics Alternative
However, let's jump to our main tutorial. 
For setting up the form conversation tracking, install and activate the MonsterInsights plugin on your WordPress site.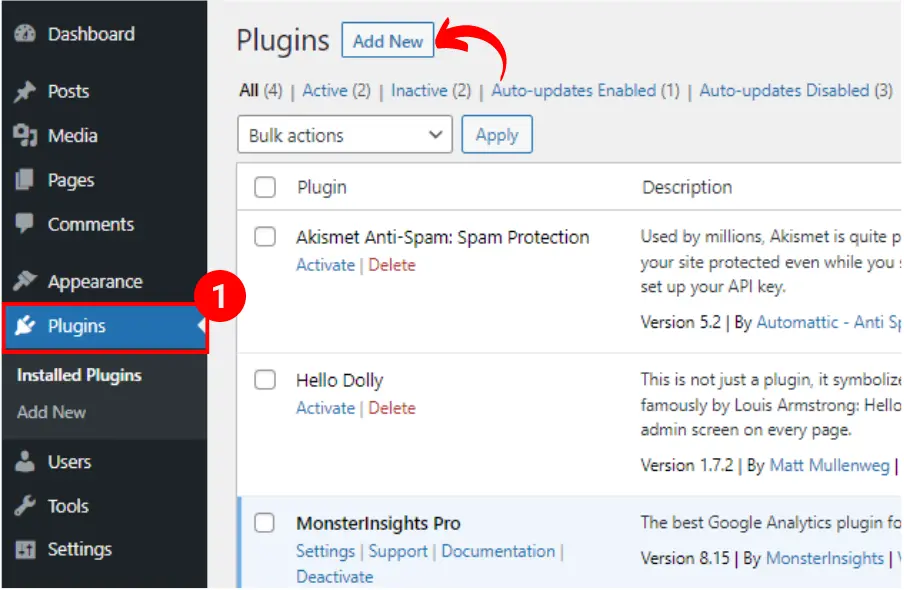 As a TechBattler lover, you can get 50% OFF on any plan of MI from the below link:
You have to connect your Google Analytics account with MonsterInsights. You can check the tutorial from here.
Now navigate to 

Insights>> Addons>> Forms 

and click install and activate it.
That's all! 
From now on, MonsterInsights will automatically track your form conversation. 
For checking the record, navigate to 

Insights>> Reports>> Forms.
Here you get all the data like Impression, Conversation, Conversation Rate.
Quite easy, huh?
So, Why I Recommend Using MonsterInsights Instead of GA?
Google Analytics is a confusing platform for beginners and even for advanced users sometimes for its tough interface.
Also, it's quite time-consuming and hard to find the feature you are looking for. 
On the other hand, with MonsterInsights, you just need to connect your GA account for once and it will do the rest for you.
You won't have to manually set all the settings and goals.
Additionally, it gives you more tracking features.
I love MonsterInsights as it's very beginner-friendly and saves you a lot of time.
Setting up your form conversation tracking is important as it helps you to understand how your forms are performing. 
With MonsterInsights, setting up form conversation tracking is very easy.
Also, it's quite affordable. 
I hope, this tutorial will help you to set form trackings.
If you have any questions regarding this, please feel free to ask me in the comment section. Good luck!